Dorm Recipes: Microwave "Stir Fry"
Recipe exclusively for Kenmore. Video produced by Kenmore.
Ramen has long been a dorm room staple. These days there are many kinds of microwavable ramen. To keep it true to the old school dry ramen, I took a package to make a "stir-fry" version using ingredients laying around and easy to find for college students.
This recipe is just a simple base recipe that you can make your own. How would you elevate your typical old school dry ramen?? Share it with us!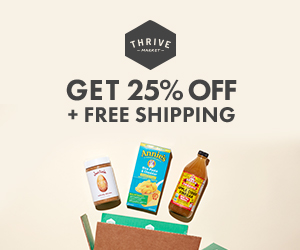 Instructions:
See the full recipe in the
Kenmore Inspiration blog
.